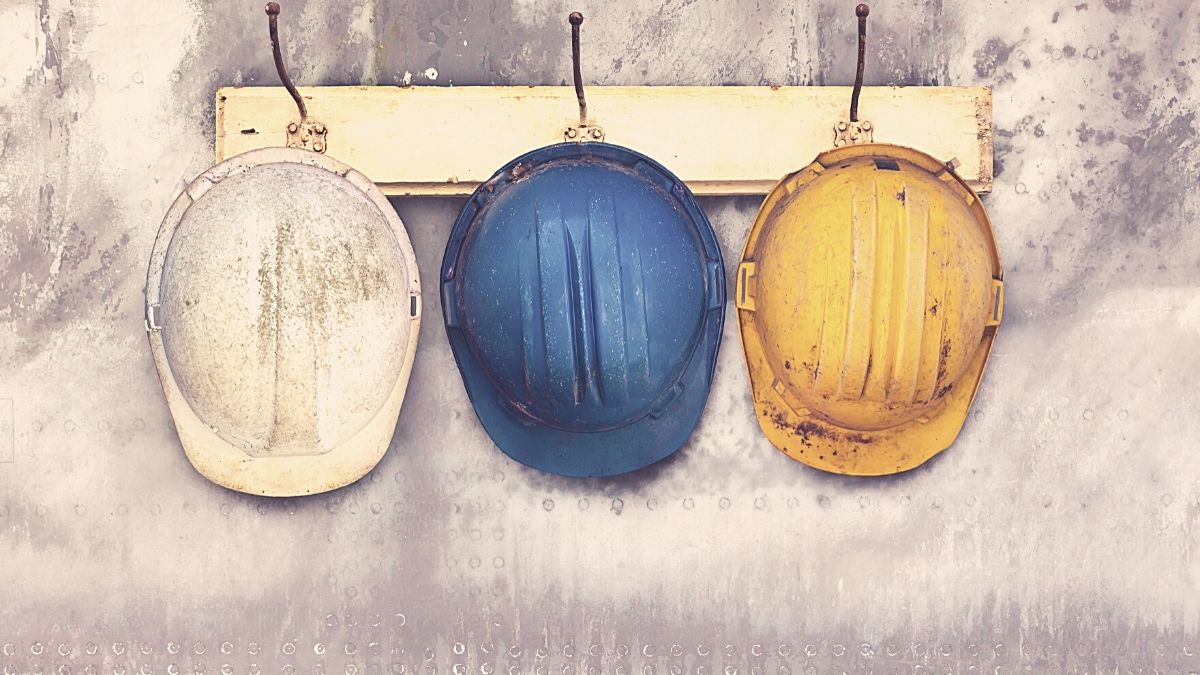 After Hours Dentist in Caddens, Penrith
While the typical dentist wants to see you on their schedule, we want to see you on your schedule.
In our opinion, the days of a dentist only being open from 9am to 5pm are gone. A reliable and accessible community dental practice should be open after hours and on weekends so that residents of the community can fit in their dental appointments around their busy schedules.
After Hours Dentist Penrith
In order to cater for the busy residents of our local community, we offer after hours and weekend appointments so you can see us before, during or after work. We are open late, often until 10pm or 11pm, particularly for emergency dental appointments.
We hope to provide a service which is as close to a 24-hour dentist as possible so we can help improve the general oral health of the community.
After Hours Dental Services
While all our general and cosmetic dental services are available after hours, we generally prioritise emergency dental appointments, such as relieving pain, saving broken teeth and providing affordable root canal treatment.
After Hours Emergency Dentist
If you are in pain, call us now on (02) 9159 3955 and provide us with the following details:
Area of pain? (top/bottom, left/right, back/front)
Is it keeping you up at night?
What causes the pain? (hot, cold, biting, random pain)
Are you taking any pain medications?
We reserve spots every day for emergency patients.
[Read More: How To Manage Common Dental Emergencies]
Saturday and Sunday Dentist
Many people look for a dentist that is open on Saturdays, and sometimes also Sundays.
The Caddens Dental Bar is currently open between 9am-4pm on Saturdays, but we often stay open later for emergency dental appointments.
---
After Hours Dentist in Caddens, Penrith
The Caddens Dental Bar is an after-hours and weekend dentist in Caddens, Penrith. We are a modern, luxurious and affordable dental practice, with a passion for serving the community with the highest level of patient care and a 100% focus on excellence and honesty.
Tags In