We are a state-of-the-art practice offering the latest in modern technology and pain-free techniques
We are a first-class team who are highly educated, skilled and trained so you get the best results
We care about providing a luxurious service while also being the most affordable dentist in Penrith
We are here to serve the Caddens community with the highest level of patient care.
Our inspiration for quality dentistry and amazing customer service is built on the foundations of our core values – Passion, Love and Family.
Welcome to The Caddens Dental Bar.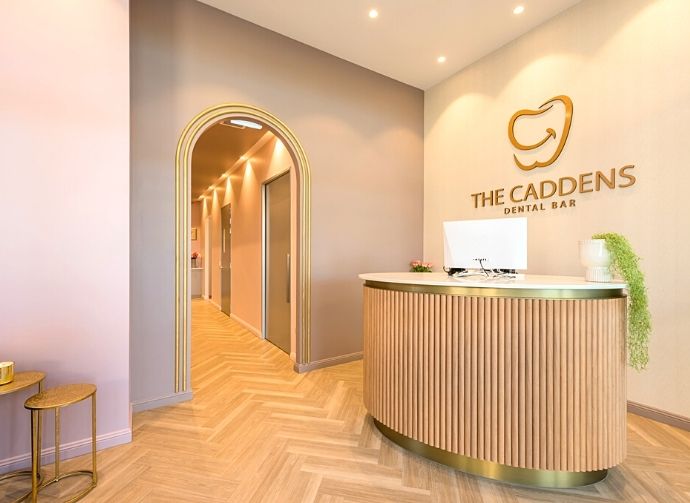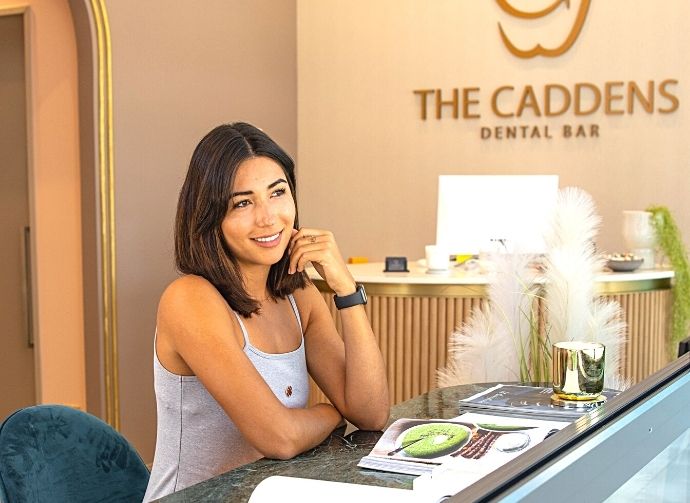 This Is Dentistry, How It Should Be
We are 100% focussed on excellence and honesty.
On behalf of our staff and dentists, we extend you a personal invitation to arrange a tour of our practice and have a coffee while you meet our team and learn more about us.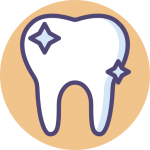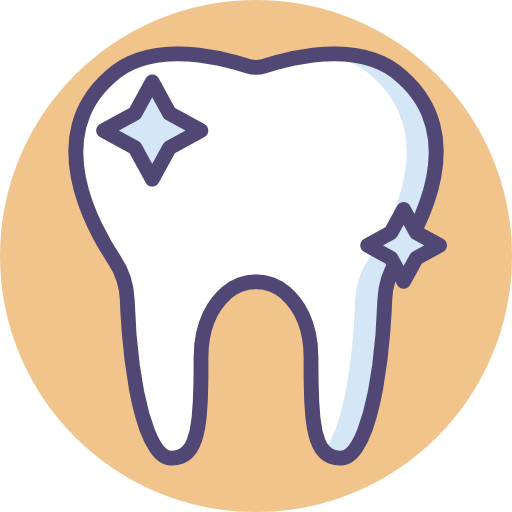 General & Family Dentistry
Caring for the smiles of the whole family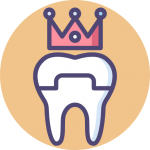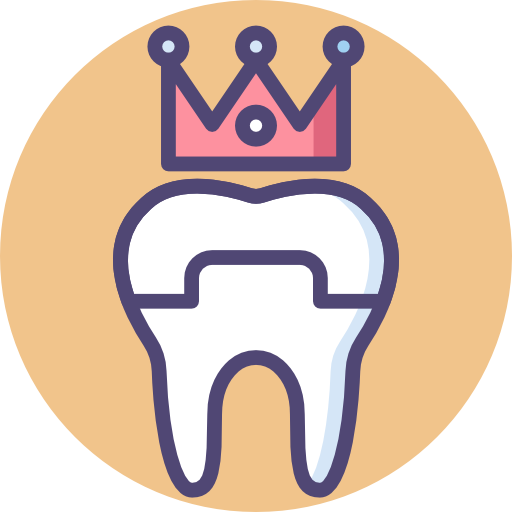 Create the smile you've always wanted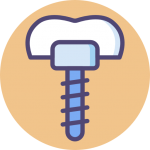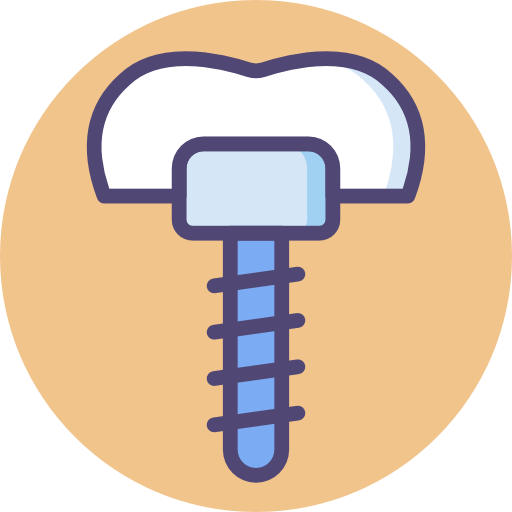 Oral surgery, implants, orthodontics & more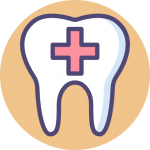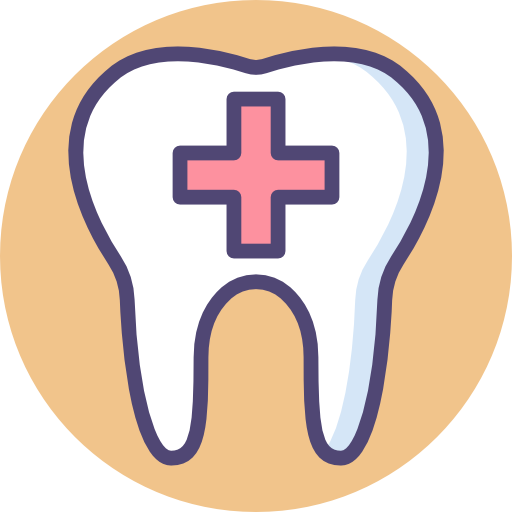 Call us now. No Emergency Surcharge
Experience The Difference
A passion for exceptional patient care
Check out our most popular deals
We've put together some great deals to make your dental care more accessible and affordable.
Get the check up and clean you need for only $129 – includes a professional check-up plus a clean, polish and x-rays (if needed).
Your child may be eligible for up to $1,000 in basic dental services under the Child Dental Benefits Schedule (CDBS).
$1,000 per eligible child
Includes all general dentistry
Excludes orthodontics & cosmetic