Need emergency dental? Call for a same day appointment.
Welcome To The Caddens Dental Bar
The Caddens Dental Bar is a modern and luxurious dental practice in Caddens, Penrith. Based on our core values of Passion, Love and Family, we are here to serve the community with the highest level of patient care. With a first class team, we are experts at what we do with affordability at front of mind.
The Caddens Dental Bar Team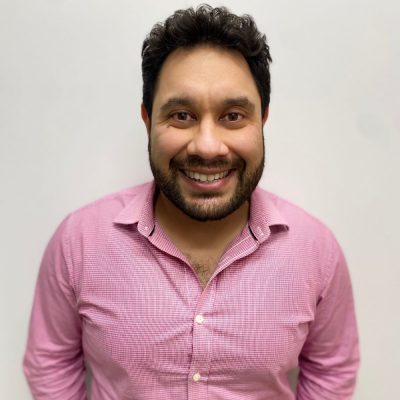 DDS (UMelb), BMedSc (UNSW)
Dr Sunny is a highly experienced dentist, a proud Penrith local and an all-round great guy. He's lived in South Penrith all his growing life – attending primary school at Penrith South Primary, completing his NSW Higher School Certificate at Jamison High School and commencing his undergraduate studies at the University of Western Sydney, Hawkesbury campus.
After completing his Doctor of Dental Surgery at the University of Melbourne, dentistry took Dr Sunny to the Sunshine State where he was involved in regional and community clinics across the Central Queensland region. Most recently, Dr Sunny held a senior role leading a team of dentists and support staff in providing dental services to child, adult and special needs patients. The experience working in many smaller community clinics (particularly where there was a lack of other providers available) and seeing many individuals and groups from different demographics and diverse backgrounds has shaped Dr Sunny to be a very compassionate and empathetic practitioner.
For Dr Sunny, Penrith is and always will be home and with the opening of Caddens Corner and so much else happening in Penrith, he felt that now was the right time to return home and give back to the Penrith community – and to see his beloved Penrith Panthers in action! While Dr Sunny is a highly regarded academic within the dental field (who has been published in international journals), he is also extremely down to earth and easy to communicate with. Dr Sunny is skilled in all areas of general dentistry with a special interest in oral surgery and wisdom teeth removal.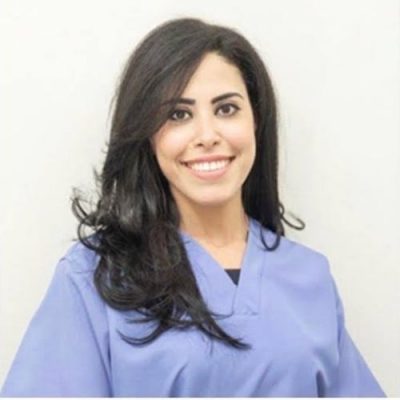 Dr Caroline Gohar is a highly talented Cosmetic Dentist at The Caddens Dental Bar. She has achieved amazing "smile makeovers" for many patients and can advise you on the best options for achieving the smile you've always wanted.
Dr Caroline has extensive experience in all areas of general and cosmetic dentistry, with special interests including include root canal treatment, oral surgery and working with kids.
Dr Caroline's passion for dentistry continually drives her to provide optimum patient care with excellent results.
In her spare time, Dr Caroline loves to stay active, believing that a healthy mind needs a healthy body. She is also a self-confessed "coffee connoisseur" and loves to learn about the local coffee culture – ask her for her recommendation!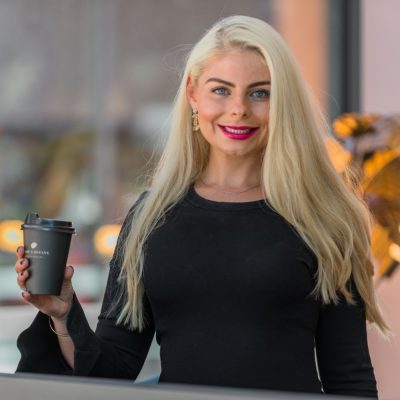 Amy is a highly experienced practice manager with previous roles at some of Sydney and Brisbane's leading dental practices.
Amy has a passion for ensuring the best customer service experience for her patients, and instills a culture of family, love and passion within her team. At The Caddens Dental Bar, you will be well looked after by Amy and her team.
Amy is also a strong advocate for empowering women in the dental industry and providing a support network for dental workers. At the age of 22, Amy founded the 'Virago Group' which builds high performing and rewarding workplaces in the dental industry.
Amy holds a Certificate III in Dental Nursing and Business Administration and has also studied Biological Sciences, Nutrition and Dietetics at the University of the Sunshine Coast.
Experience the difference.
A passion for exceptional patient care.