Affordable dentistry in Kingswood, NSW
Kingswood Dentist & Dental Clinic
Need emergency dental? Call for a same day appointment.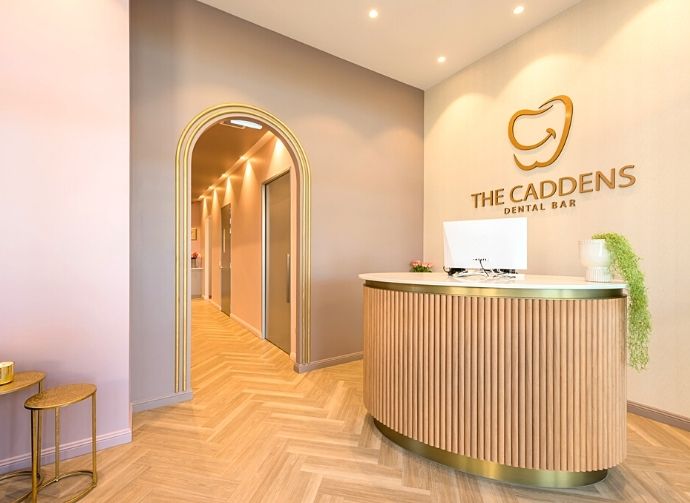 Your local Kingswood dentist
Located on O'Connell St, The Caddens Dental Bar is your local Kingswood dentist and dental clinic. We are just minutes away from Kingswood near the Western Sydney University Kingswood Campus and TAFE NSW – Nepean, Kingswood.
The Caddens Dental Bar is a state-of-the-art dental practice located at the brand new Caddens Corner shopping centre, in what was historically the suburb of Kingswood before Caddens was designated as a separate suburb in 2012.
There is so much more exciting development planned for Kingswood, particularly around the Nepean Hospital.
The Caddens Dental Bar Experience
As you enter the gorgeous Caddens Dental Bar you'll smell the candles and be served with tea or coffee on arrival. Our practice is warm and inviting – we try to make it just like home.
Sit back and relax in the comfortable lounge room while you listen to the music and enjoy a break from your busy day.
We are a first-class team who are committed to providing the residents of Kingswood with affordable dental care using the latest in modern technology and pain-free techniques.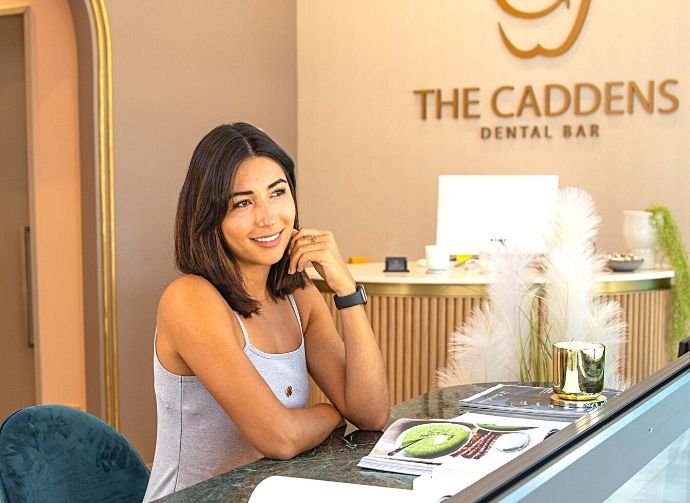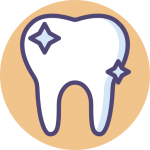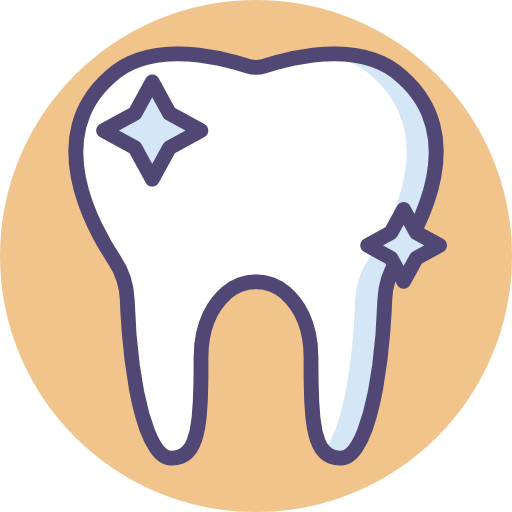 General & Family Dentistry
Caring for the smiles of the whole family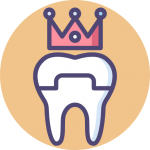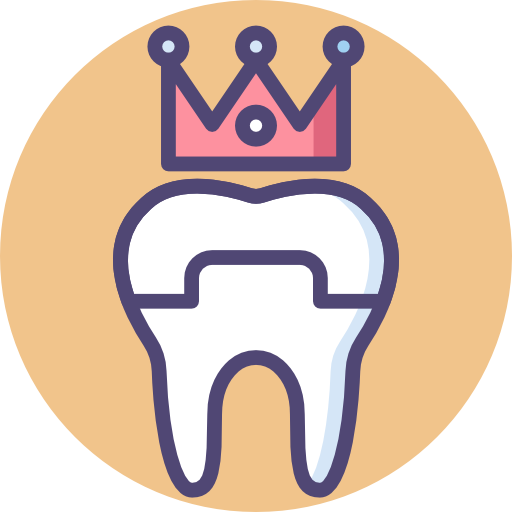 Create the smile you've always wanted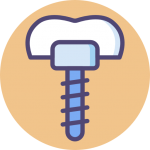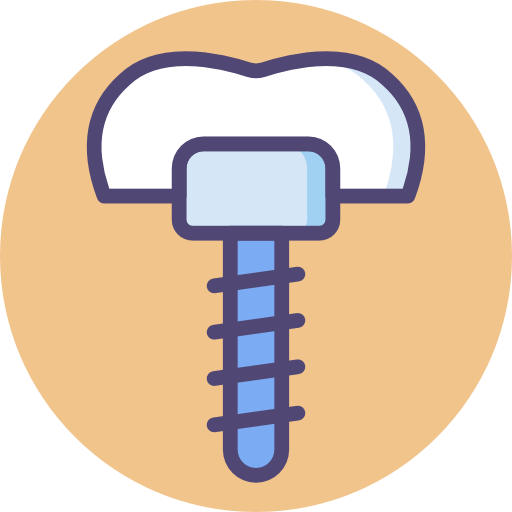 Oral surgery, implants, orthodontics & more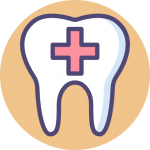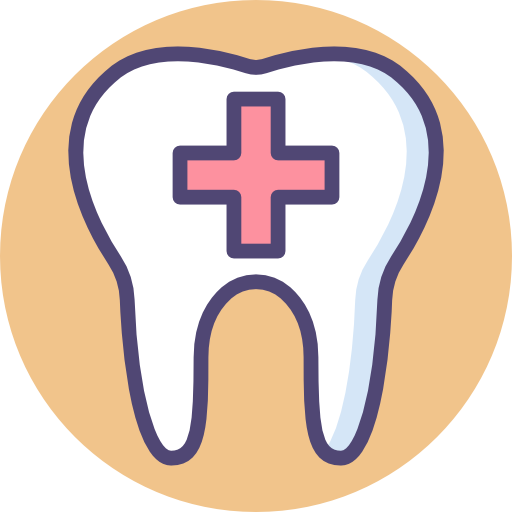 Call us now. No emergency surcharge
Experience The Difference
A passion for exceptional patient care
Check out our most popular deals
We've put together some great deals to make your dental care more accessible and affordable.
Get the check up and clean you need for only $129 – includes a professional check-up plus a clean, polish and x-rays (if needed).
Your child may be eligible for up to $1,000 in basic dental services under the Child Dental Benefits Schedule (CDBS).
$1,000 per eligible child
Includes all general dentistry
Excludes orthodontics & cosmetic
We accept all health insurance funds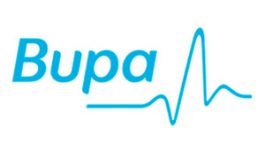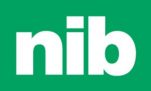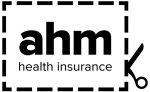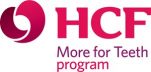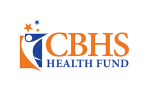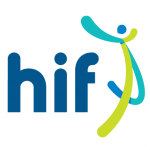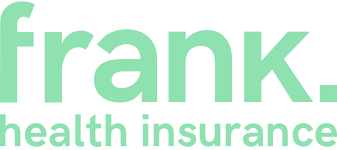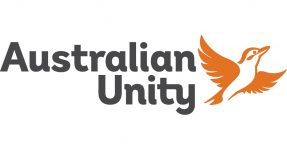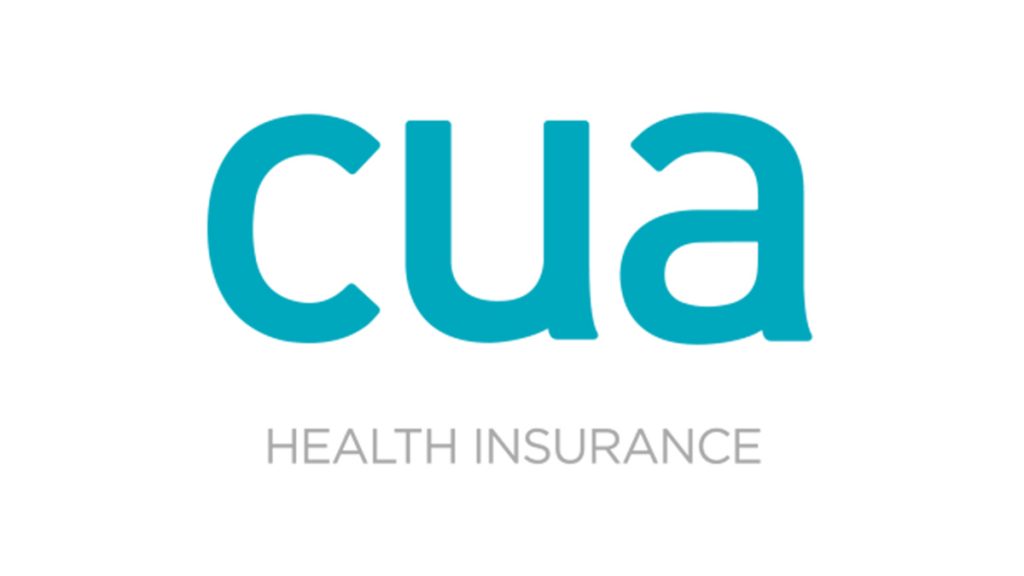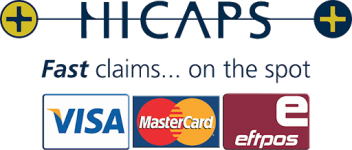 Caddens, Kingswood, Orchard Hills, South Penrith, Penrith, Werrington, Claremont Meadows
This is dentistry, how it should be
Dentist in Kingswood NSW 2747
For an affordable dentist in Kingswood, visit us at Caddens Corner which you can easily drive to via Bingelly Rd and Second Ave.
Caddens Corner
has over 500 car parking spaces with a Woolworths, BWS, pharmacy, medical centre and many tasty cafes and restaurants to try before or after you visit us.