Smiles for the whole family
General Family Dentist Penrith
Need emergency dental? Call for a same day appointment.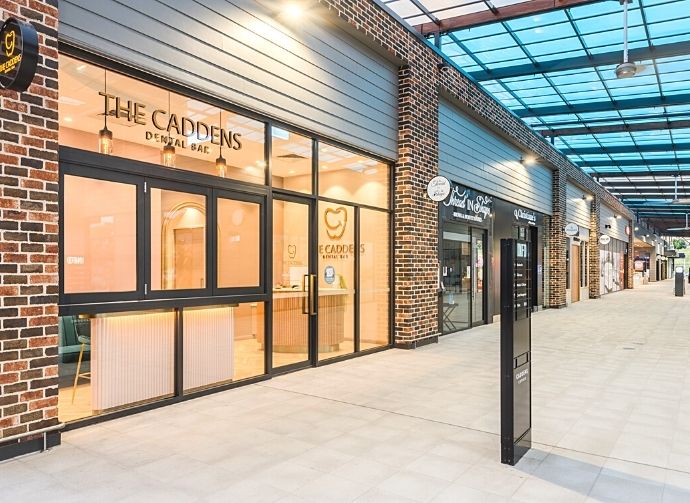 General & Family Dentistry in Penrith
The Caddens Dental Bar is your local family dentist in Penrith. Our goal is help you achieve and maintain an optimal state of dental health. That's why we keep affordability at front of mind with our
$129 Clean & Polish
so you can stay up to date with your oral hygiene.
We're also equipped with the latest tools and technology if your smile is in need of a little extra attention.
The Caddens Dental Bar Philosophy
We have a passion for perfect and a 100% focus on excellence and honesty.
We go above and beyond to make your visits to the dentist as comfortable as possible – and hopefully something you'll soon be looking forward to!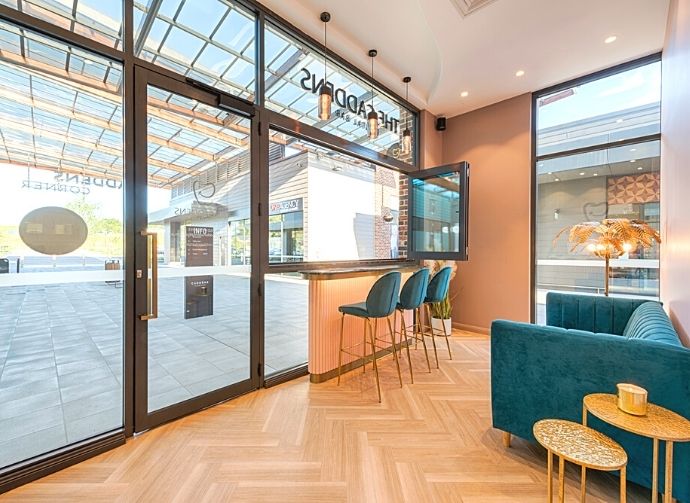 General & Family Dental Care
As a general family dentist, The Caddens Dental Bar is here to serve you and your family with the highest level of patient care. Rest assured that whether you are visiting us for a filling or a clean, you and your family will receive the very best in quality dentistry and patient care with affordability at front of mind.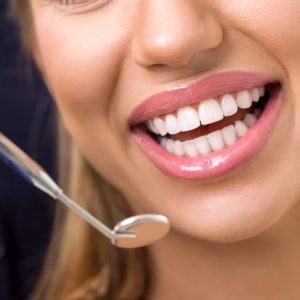 $129 Dental Check Up, Clean & Polish
Get the check up and clean you need for only $129 – includes a professional check-up from our leading dentists plus a clean, polish and x-rays (if needed).
The Caddens Dental Bar $129 check-up, clean and polish is just what you need roughly every 6 months to keep your teeth feeling fresh, clean and healthy.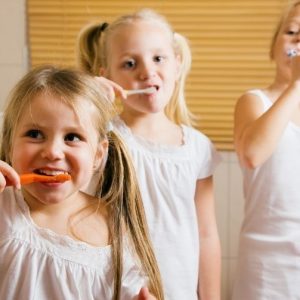 As soon as your child's first baby teeth appear or they turn 1 year old, it's time for your child to visit our children's dental clinic for their first visit.
We know there can be nervousness or fears and we work hard to make it a comfortable experience.
Your child will enjoy "roaring like a lion", "going for a ride in the dental chair" and taking home a "prize" when they see our kid's dentist.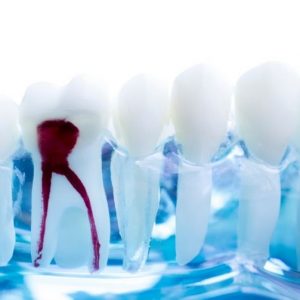 A root canal is needed when infection and decay reach the inner part of a tooth, causing severe pain and significant damage to the tooth root. If left untreated, you could lose your tooth. Root canal treatment is often the only alternative to having a tooth extracted.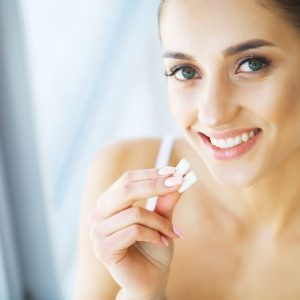 Treat symptoms of gum disease early to avoid irreversible damage to your oral health. Gum disease (also known as Periodontal disease) is a common and often, painful, inflammatory condition which affects the gums.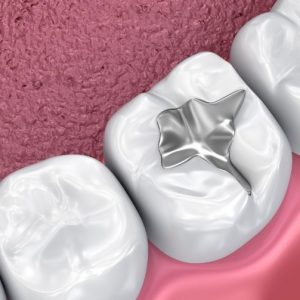 Most people are not aware they need a filling – this usually follows a dental exam and x-rays. A filling is a preventative measure to protect the tooth from further decay.
It is important to have regular dental check-ups so that the need for a filling can be diagnosed early.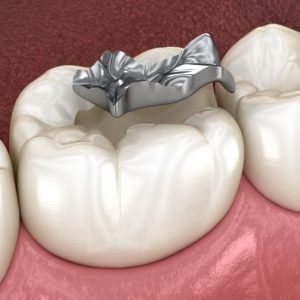 Porcelain Onlays & Inlays
Porcelain onlays and inlays are a suitable method to treat large cavities when they are more severe than what a filling can suitably treat, but less severe than a requiring a new crown.
They are more durable than an ordinary filling and are specifically manufactured by a ceramist. These are then bonded securely to the damaged teeth.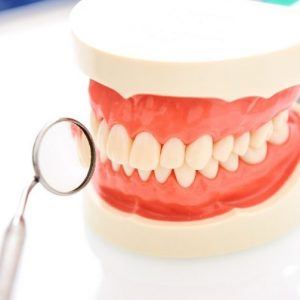 New technology and dental know-how have given dentures a natural appearance and they are now more comfortable than ever. Dentures are made to fit precisely by a dentist or dental prosthetist
Your trusted family dentist
Call the team on (02) 9159 3955 or request an appointment online