Good dental habits start early!
Need emergency dental? Call for a same day appointment.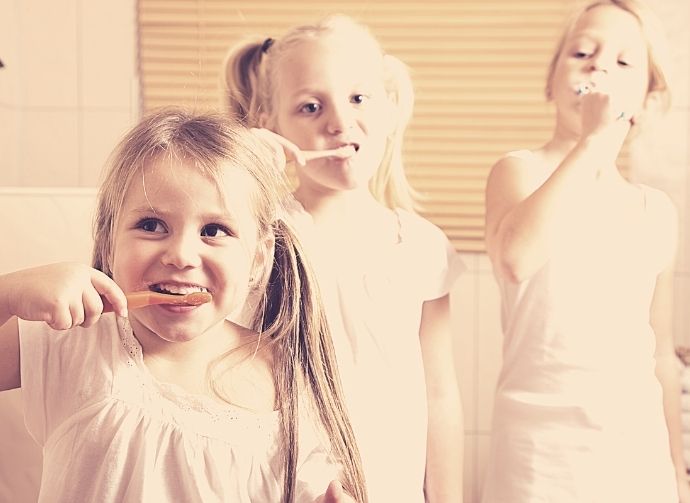 Children's Dentist in Caddens, Penrith
The Caddens Dental Bar is a fun and friendly children's dentist in Caddens, Penrith. Our kid's dentists are highly experienced and we love making your kids smile.
As soon as your child's first baby teeth appear or they turn 1 year old, it's time for your child to visit our children's dental clinic for their first visit.
We know there can be nervousness or fears and we work hard to make it a comfortable experience.
Your child will enjoy "roaring like a lion", "going for a ride in the dental chair" and taking home a "prize" when they see our kid's dentist.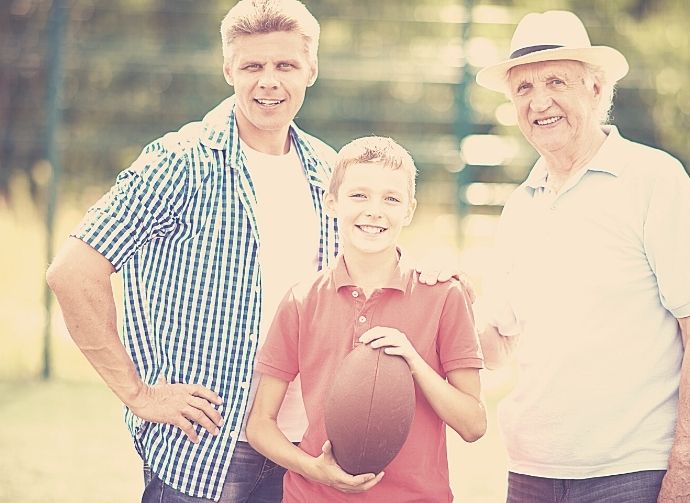 Keep tooth decay away with regular check-ups with an experienced children's dentist.
We recommend children visit the dentist for a check-up every 6 months so we can monitor oral health and spot any potential problems.
Child Dental Benefits Schedule
Children aged between 2 and 17 years who are eligible for
Medicare
may have access to a means-test basic dental care through the public system as part of the 
Child Dental Benefits Schedule (CDBS)
.
Benefits for basic dental services, including examinations, X-rays, cleaning, fissure sealants, fillings, root canals and extractions, are capped at $1,000 per child over two consecutive calendar years.
The Caddens Dental Bar has no waiting list for CDBS patients – your child will be given the next available appointment.
For more information, or to find out if your child is eligible, call us on (02) 9159 3955. 
Emergency dentist for kids
You can call us 24 hours a day for a free consultation over the phone. Once we speak with you about your child's dental emergency, we will discuss treatment options and arrange an appointment for you with our children's emergency dentist.
We are available after hours and on weekends for children's dental emergencies.
Looking for a kid's dentist?
We offer the best in children's dentistry and we love making your kids smile.