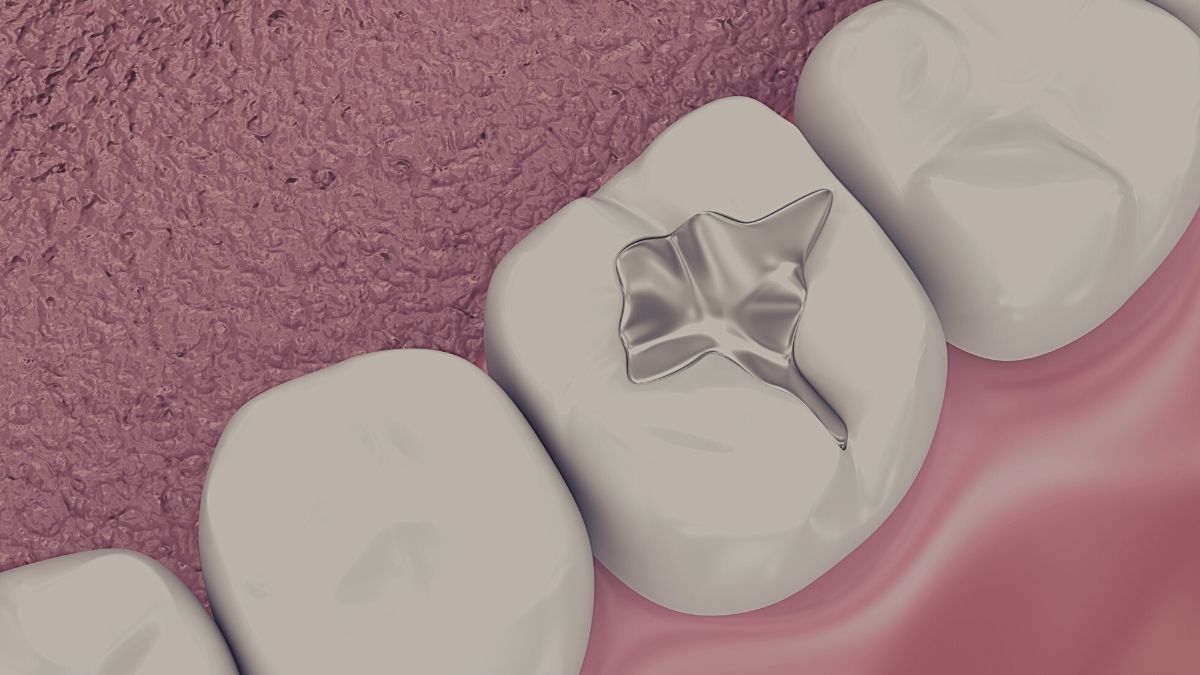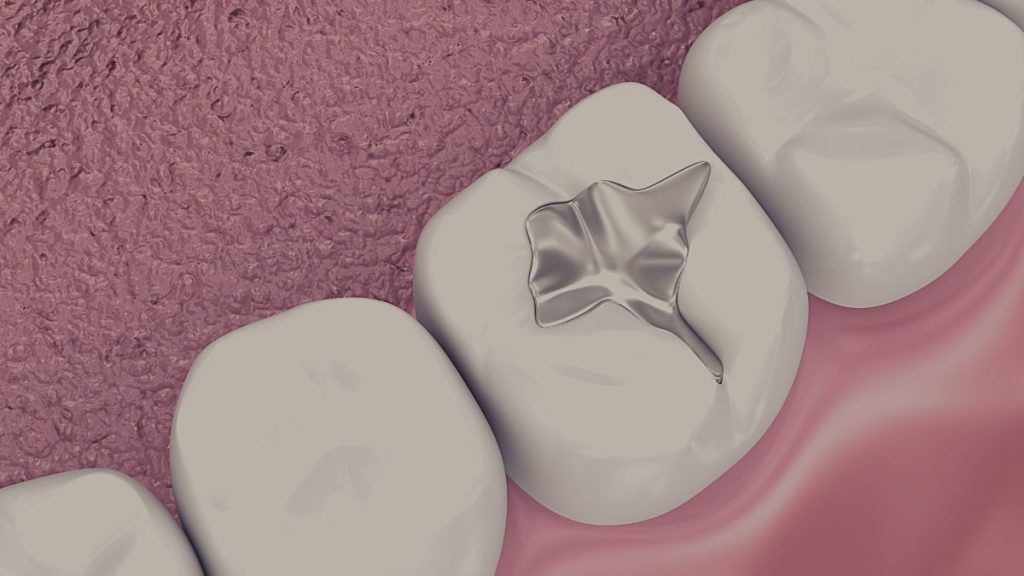 What Are Fissure Sealants And Should My Child Have Them?
Children who are learning how to clean their teeth often miss areas like the back of their teeth (molars). Molars have natural grooves where food and bacteria can get easily trapped and may be difficult to remove. Over time, this causes tooth decay. One of…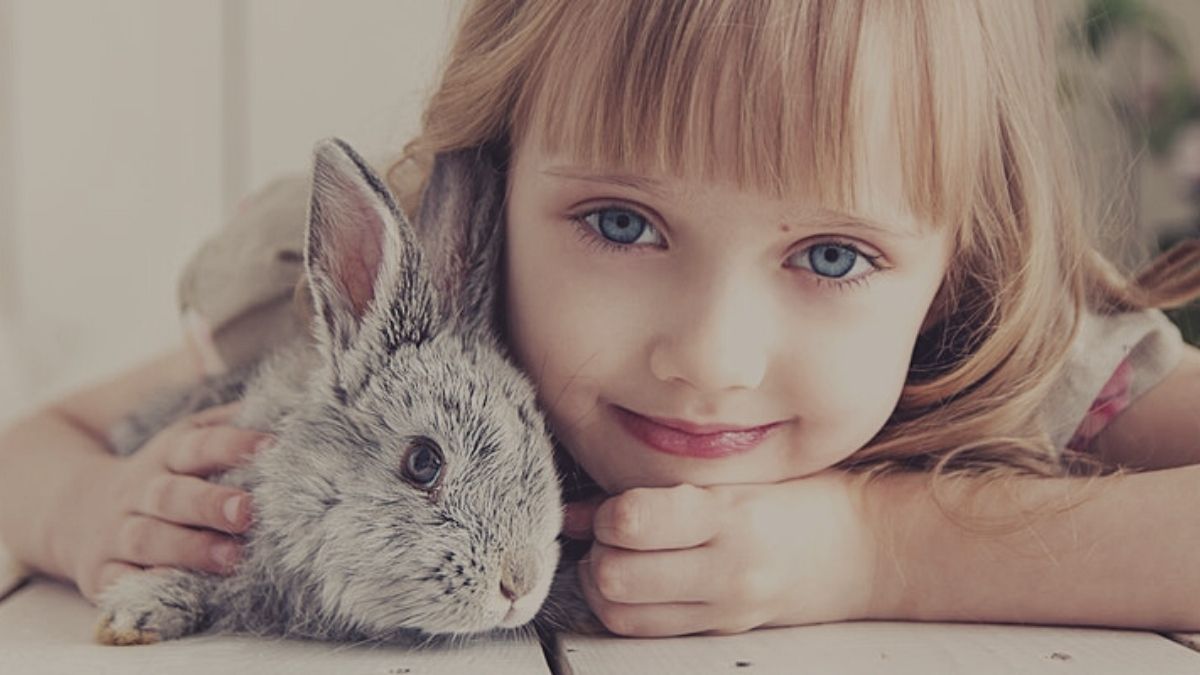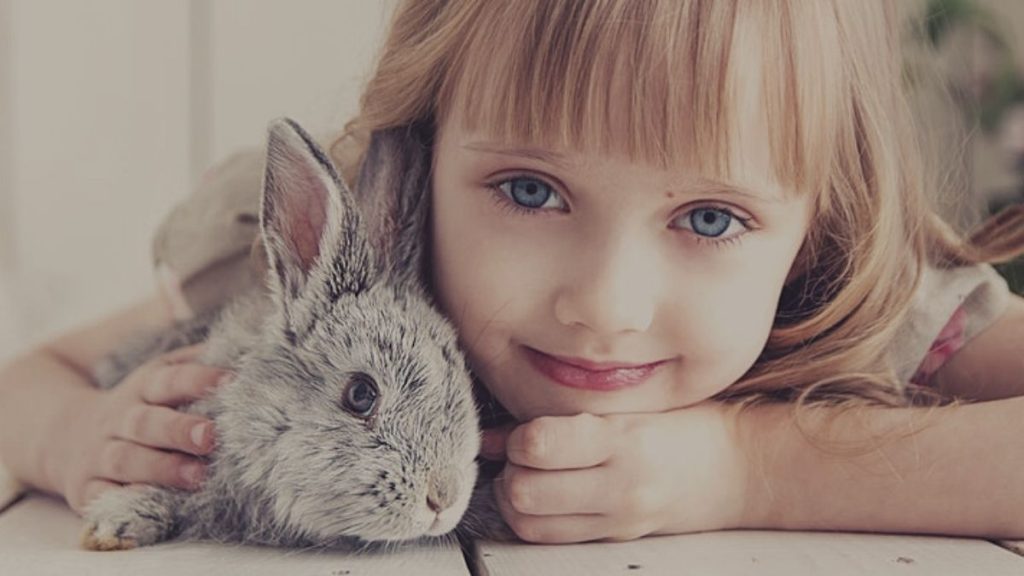 Visiting A Kids Dentist in Penrith
We've compiled some handy frequently asked questions (FAQs) about visiting a kids dentist in Penrith. If there's anything else you would like to know, please do not hesitate to call us or visit our practice. What age should my child see a dentist? As a…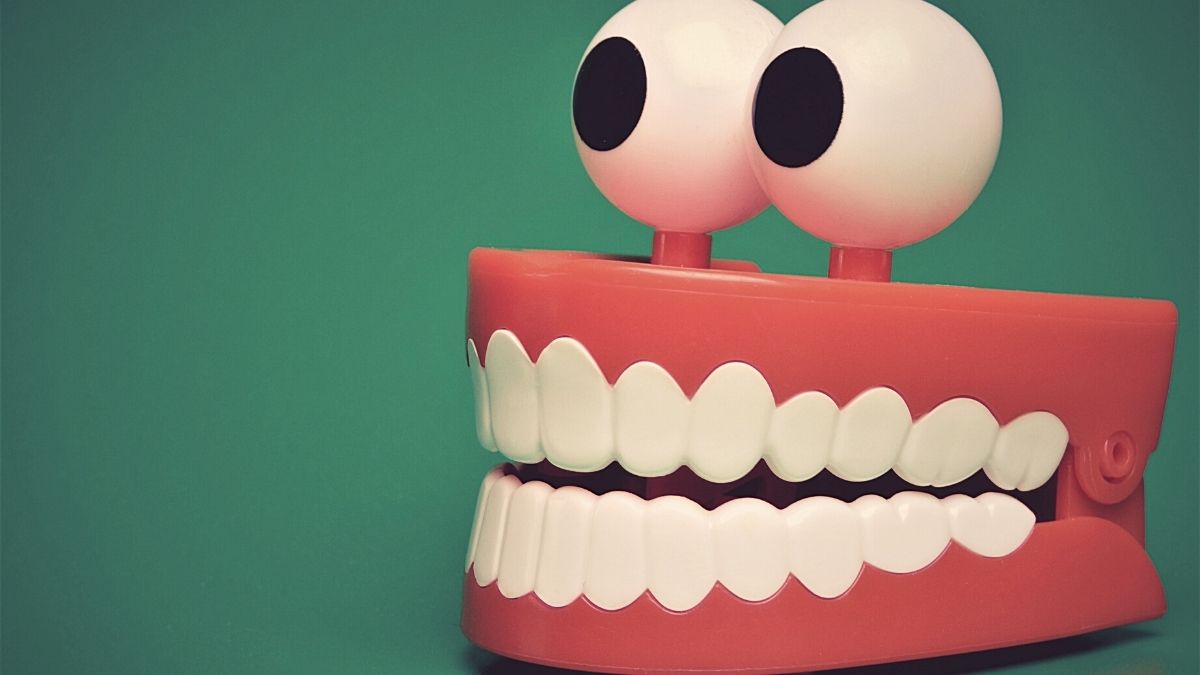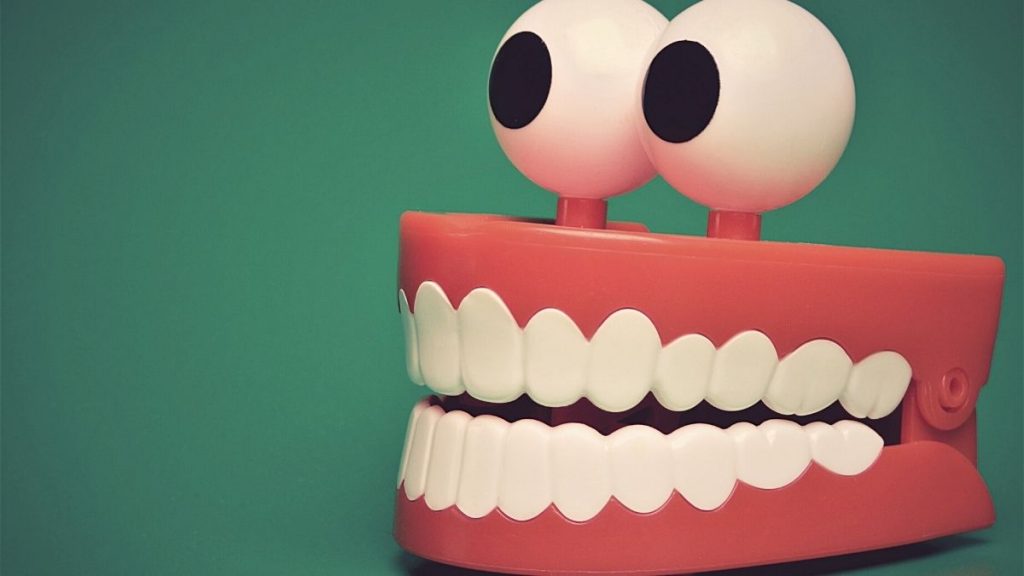 Child Dental Benefits Penrith | What is the CDBS?
The Child Dental Benefits Schedule (CDBS) has been introduced to make dental care more affordable for families who are on Medicare and are receiving other government benefits. How it works for your family Ideally, your child should see the dentist as soon as his or…